Can you believe it? It's Easter already! How time flies!
I'm less than 5 hours away from boarding the plane back home to Malaysia for the
Ironman 70.3 Putrajaya
. I'm actually pretty excited! Of all the racing I've done back home, I have never raced in Putrajaya before. Sure, I've done a few training rides but never actually done a race there.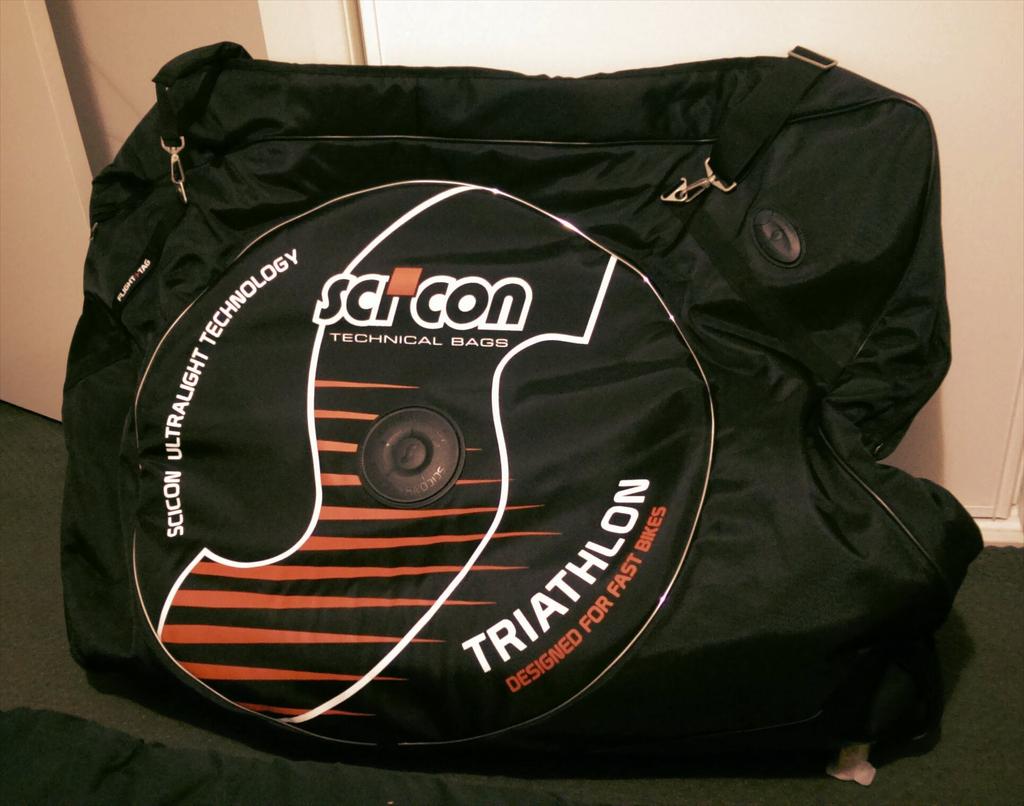 As much as I would like to race it like my A event, I have to be realistic. My main goal is to do well at
Ironman Port Macquarie
in about 4 week's time, so I have been logging some long training hours the past couple of weeks and not tapered properly for this weekend's race. Plus, I'll be racing on a bike I've never ridden before. Yes, I'll be actually travelling home with an
EMPTY
bike bag but coming back to Brisbane with a new bike. What will it be? You would have to wait and see, so watch this space!
Having said the above, I'm still very much looking forward to the race and will it my very best effort. It's always a special feeling racing at home. And... I get to be home for Mum's birthday, something I've not done for the past 13 years since I've came to Australia.
Plenty of exciting posts to come, so stay tuned!
Oh, and happy Easter everyone!